Let's protect our members who are working, and help those that aren't working get work.
PHOTO CREDIT: JORDAN STRAUSS/INVISION/AP/REX/SHUTTERSTOCK
I am running for SAG-AFTRA President so I can serve and represent your interests in the industry and in the boardroom. What issues are you most concerned about? What can the union do better? How can I earn your vote and support?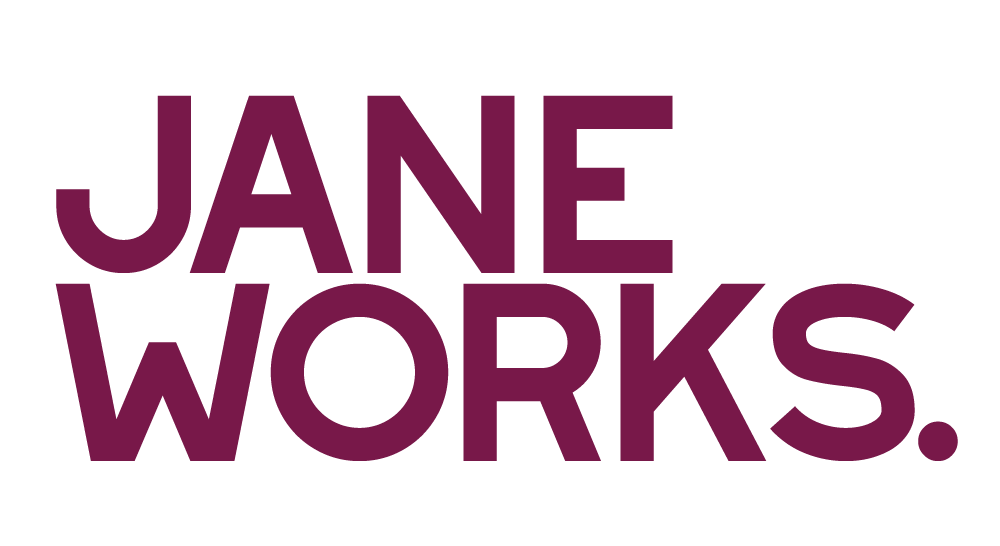 JANE WORKS FOR OUR CONTRACTS
BUILD SOLIDARITY SO WE CAN NEGOTIATE STRONGER CONTRACTS
In order to negotiate strong and relevant contracts that stay ahead of our changing industry, we need solidarity amongst our members so they loyally hold the line and are passionately engaged union activists. In order to build solidarity, we need our members to feel without a doubt that their membership in this union provides them with tangible value that improves their lives.
ENFORCE CONTRACTS
Enforce the contracts that we negotiate. Firm disciplinary actions against productions and studios that are repeat offenders.
ENFORCE MEMBER DISCIPLINE
We need to educate our members about the terms of membership and our contracts so they don't inadvertently violate the rules. But when a member works off the card or willfully violates our contracts, they need to be held accountable with meaningful disciplinary action.
MINORITY REPORT
Our members deserve to know not only about the gains that were achieved in contract negotiations but what those gains cost.
EQUAL PAY FOR WOMEN
It is imperative that men and women be paid equally for equal work and experience. We have to continue to work to close the wage and opportunity gap that still exists for female performers. We need stronger protections, fairer wages, better jobs, and more inclusive workplaces.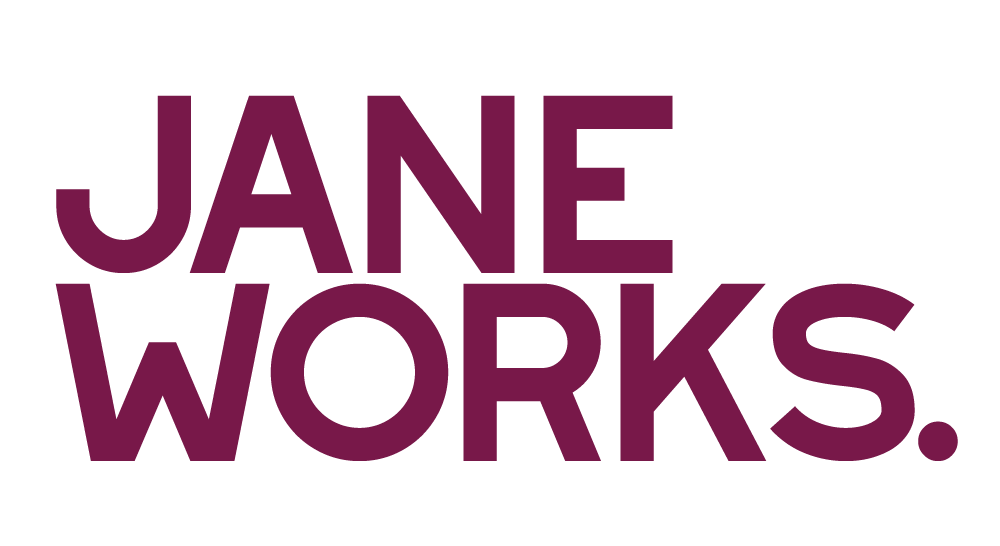 JANE WORKS FOR OUR SAFETY
INTIMACY COORDINATORS
We need trained professionals in intimacy to liaison between performers and directors to ensure that sets are as safe as they can be while helping the director achieve their vision.
SAFE SETS
Protect our members that are working with safe sets. Empower stunt coordinators, background performers, and actors so if they feel uncomfortable on set, they can communicate and report it without fear of negative repercussions.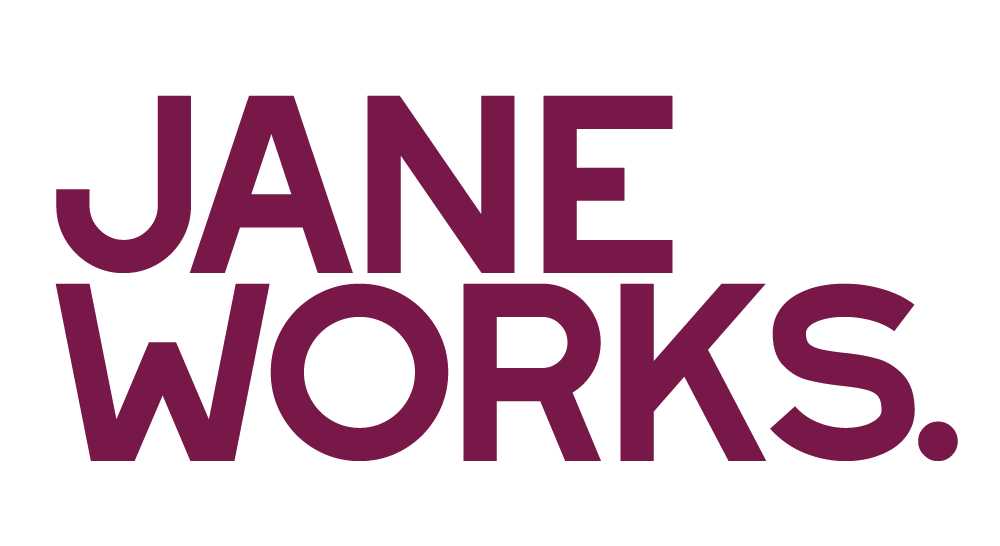 JANE WORKS FOR OUR LOCALS
FULLY ORGANIZE OUR LOCALS
We need to pay more attention to our Locals and pockets of our performers doing work that should be covered but are not.
LOCAL TAX INCENTIVES
Support our Locals that are trying to achieve tax incentives for production in their states through their Governors and those who are in danger of losing them.
IMPROVE STAFF CONTRACT TRAINING AND CUSTOMER SERVICE
Improve training of staff regarding union regulations to help prevent contract violations and expedite claims quickly when they do occur. Improve speed and customer service culture to please, instead of frustrate potential employers and members when trying to produce union content.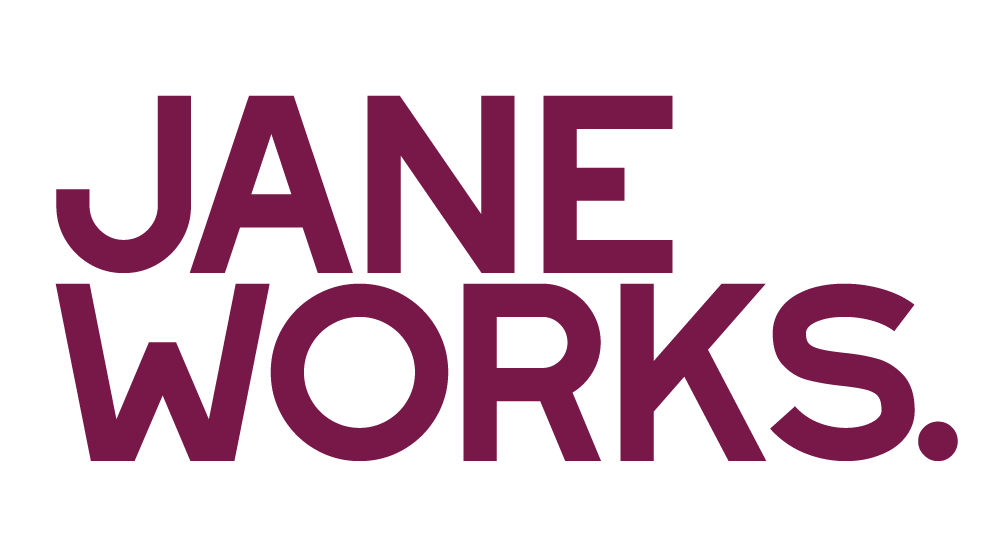 JANE WORKS FOR OUR VETERAN MEMBERS
Empower the SAG-AFTRA Military Committee to outreach to all 25 locals across the country to organize and collaborate with productions to create more job opportunities for our union's veteran members. Create mentorships programs so experienced veteran union members can connect with newer members.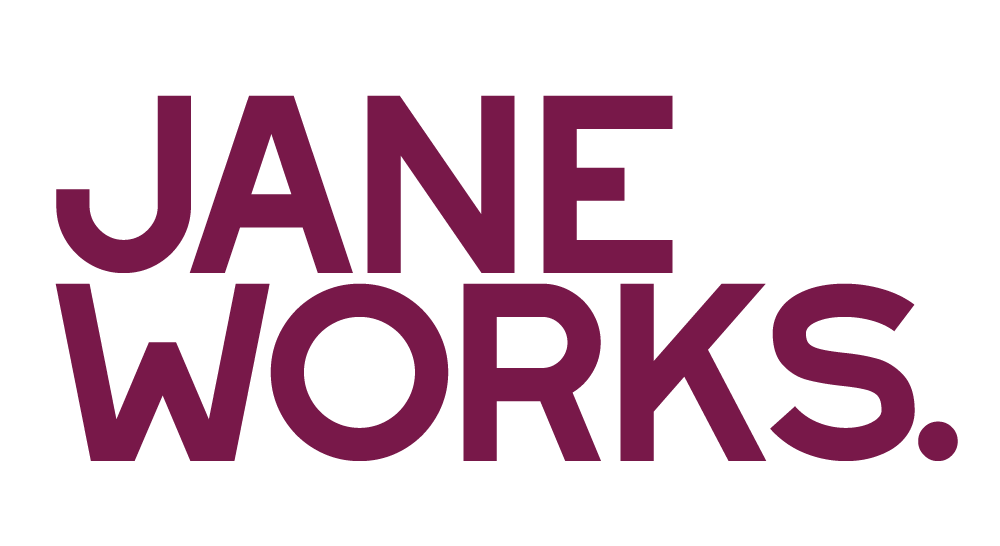 JANE WORKS FOR OUR FUTURE
EDUCATION AND MEMBER SERVICES
Help our members get work through strong Local conservatories, panels, workshops, and classes, sothey can be the most highly-trained performers in the business. Provide free self-taping studios across all Locals. Fully utilize live-streaming and the SAG-AFTRA YouTube channel to provide classes and education across the country for members in smaller locals.
EDUCATE OUR MEMBERS ABOUT THE SAG-AFTRA GOVERNANCE SYSTEM
The difference between the elected member leadership and staff. The difference between our National President, National Board, and National Committees and our 25 Local Presidents, Local Boards, andLocal Committees. The various elected positions of member leadership: Convention Delegate, Local Board, National Board, Local VP, Local President, National President, Secretary Treasurer, Executive Vice President, and the 7 National VPs: Los Angeles, New York, Mid-Sized Locals, Small Locals, Actors/Performers, Broadcasters, and Recording Artists/Singers. How our election systems work. How to run for the various elected positions, and what each entail. Finally, how Resolutions and the Convention work.
ELECTION REFORM
Stop the corrupt practice of slates running celebrities as proxies for unelectable party insiders. Reduce the insane cost of campaign email communication. Limit the number of committees any one membercan chair or serve on. Remove and prevent absentee Board Members.
SOLIDARITY WITH OTHER UNIONS
Improve communication and creative collaboration with sister entertainment unions and associations to create opportunities for members and to cultivate a broader commitment to Solidarity amongst us.